Advantage of Using Questionnaire Data Entry Services for Your Business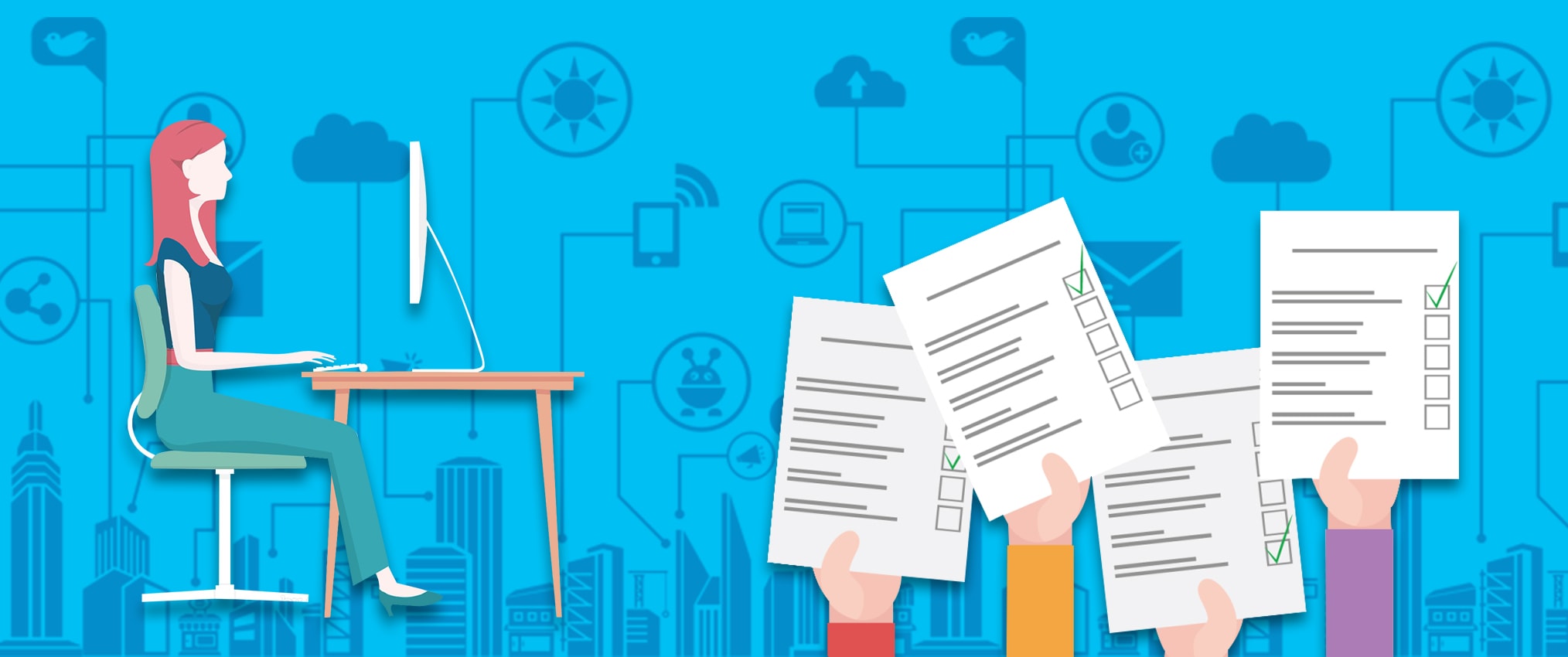 Surveys help businesses to collect first-hand feedback on their products and services. Businesses engage survey agencies to collect information on new and old markets before launching a new product or to check how their existing products are faring in the market. Surveys also help them get valuable customer feedback based on which improvements can be undertaken. Questionnaires form a major part of the surveys. The survey information is usually stored digitally to be analyzed in detail by Business Intelligence software and data scientists to help management decisions. That's when businesses need questionnaire data entry since it involves bulk data entry and requires utmost confidentiality and detailing.
Why do we need Questionnaires for Surveys?
Surveys are intended to answer many critical questions the business has to ask its customers and clients. It involves significant time, effort and money investments whether done by an in-house team or by engaging an outsourcing partner. It becomes more important to ensure that the essential questions are not left unanswered and unnecessary data is not collected. The best way to tackle this is by using questionnaires carefully prepared by industry experts. Businesses typically outsource questionnaire data entry to competent outsourcing partners to ensure maximum information to be collected that will remain relevant to them.
Designing the Survey
Designing the survey in itself is a challenging task and then there's the question of whether to conduct online, offline or a combination of both surveys. For different types of surveys, different methods need to be adopted along with different set of questions. The digital audience may not have as much patience as those being contacted over the phone or in person. Hence, the questionnaire needs to be prepared such that minimal input is required while ensuring maximum information. Multiple choice questions or MCQs are the best options to consider in most of the cases, with minimal requirements for text input. Questionnaire data entry services helps businesses in designing such effective questionnaires and also helps in inputting the information collected over phone and in-person surveys. They will have a skilled set of personnel always available to ensure fast and efficient data entry with minimal errors.
Outsourcing Questionnaire Data Entry
Outsourcing business processes has become the most convenient and efficient ways to complete business processes on-time accurately. The outsourcing firm typically employs only competent employees who can prepare useful questions and also put them efficiently within a short period of time without compromising the quality of the output. The questionnaire data entry company will also prove to be cost-effective as by engaging the outsourcing firm you are no longer required to invest on maintaining an in-house team for the same. This will prove helpful especially during the lean periods. You can further leverage from their advanced technology used to input survey data and generate income. Their expertise and techniques will ensure that the survey achieves its intended goals on time.
Surveys are very critical components of any business. Surveys can be done from anywhere – online or offline. Just ensure that it is outsourced to a competent authority with proven records.