Importance of Image Processing and Image Cleaning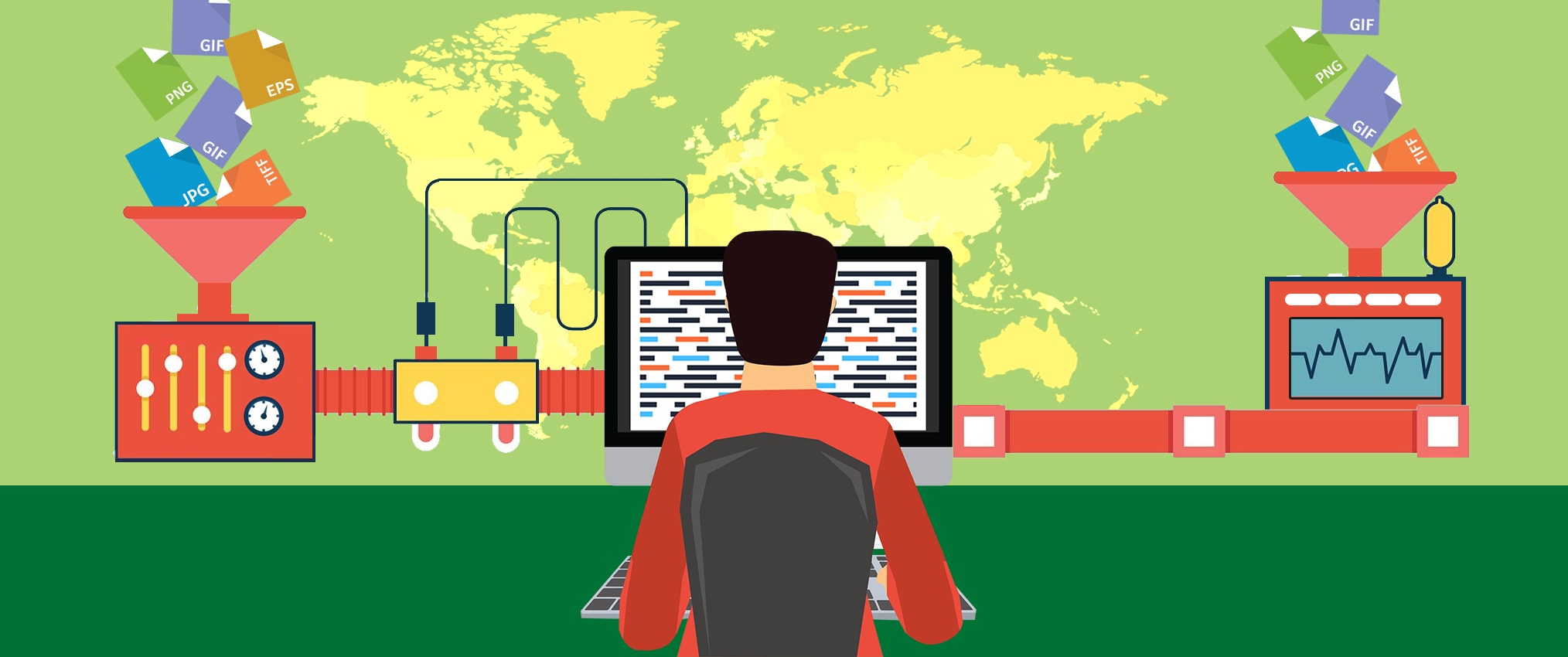 Images play a very important role in business as they enhance the look of your product. Companies showcase their product through advertisements and digital campaigns that use high-quality images. But simple regular images need the zest and vibe to look appealing and for this, techniques like image processing and image cleaning are used by business enterprises to increase their brand value. An experienced Image Conversion Services Provider can transform any type of image into the required format for editing and publishing. Image processing increases the attractiveness of the product such that the process will lead to increase in sales and also will lead to increase in brand value.
Image processing has taken over the world in various ways. If you are stranded in a foreign country and are not able to read the signs, then just click an image and search it on the internet. The process of Image lookup will convert that image in to a text or it will be translated to you. These days, traditional text messages with images are making way for 3-D images and real time videos as the digital media is more being exploited for marketing and connecting to more clients. So image processing is the technical analysis of the different and complex aspects of any image. This is being deployed with the help of algorithms. These services have many applications in today's world. They are used for disabled or visually challenged people to be able to virtually see their surroundings. Vibrating sensors will direct them around. Can be used in crime investigation processes to look through millions of photos and nab a fugitive. In the healthcare field, it can be used for surgery by doctors in delicate and inaccessible areas. It can be used in photography to fix the clarity and contrast of the images that you have taken. Image processing is crucial to all types of businesses. Since it requires specialized software and expertise, the best way to handle images is to outsource image conversion services. This way the firm can focus better on core areas as they can work on more value creating tasks. By outsourcing these services, companies have access to capabilities that may not be available in-house. A team of skilled and experienced professionals would work together with up to date software technology and produce high quality results. This will greatly benefit your firm.
Outsourcing these services to offshore companies will be very cost effective. A mix of experienced and skilled personnel as well latest technology will help to produce the best of images. Offshore Data Entry Company can provide outstanding results by editing images that are not as attractive and converting them into the required format. They have the necessary infrastructure required for all types of image processing and conversions. You can get customized output based on your requirements. Project managers are issued along with the assigned work so that they can keep a check and also communicate with your business about the images and the processes. A strict quality control process is carried out to ensure only high quality images form the final result. The final output can be delivered according to your choice like the gif, jpg or png format etc. Image processing can be your solution to better client response.