Outsourcing decisions made easier for Entrepreneurs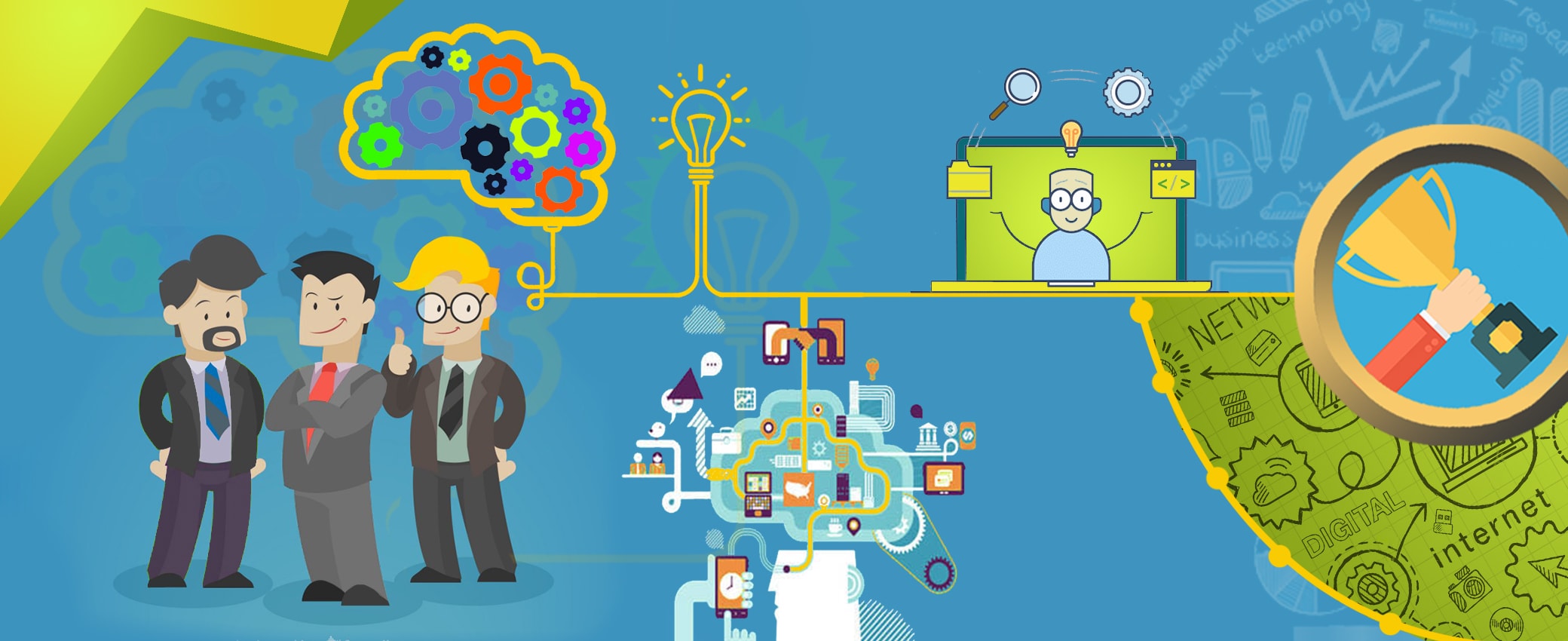 The start-up trend has benefitted the entrepreneurs significantly. With the help of outsourcing, most of the small start-ups and entrepreneurial ventures are able to focus on their business establishment and expansion plans while being able to manage the back office processing as well. The BPO outsourcing company helps them with all types of data entry, conversions, verifications and validations and processes efficiently. But this happens only when the entrepreneur manages to identify and engage the right outsourcing partner. With outsourcing firms mushrooming everywhere, it is not easy to pick that 'right outsourcing partner'. Here are some useful outsourcing tips for such entrepreneurs struggling to pick their outsourcing partner:
Find out what you can outsource
It all starts from deciding upon what all processes you want to outsource. Once your requirements are listed, you can approach the various outsourcing partners who offer these services. There may be one-time processes, daily processes and those requiring periodic help only – like weekly updates, monthly updates etc. The outsourcing requirements are very important in deciding upon the outsourcing partner.
Data Entry & Management Solutions
Data entry and management solutions are most commonly outsourced because these require patience, immense effort and an eye for detail. India Data Entry Services can be outsourced to a competent outsourcing partner based on their experience, expertise and cost after evaluation. Even though data entry does not require challenging expertise, certain aspects such as image editing and data cleansing may require the experts for best results. Quality deliverables must be the biggest concern rather than the cost and time taken if they can be afforded.
Software Design & Development
Software design and development requires a team of industry and software experts working on the latest technologies available to make the most of IT. Software can help automate many of your admin and management processes. It helps all departments in an organization to simplify information management and depending on the extent of automation required the right outsourcing experts can be contacted.
Back office & Support Services
Back office and support services are a must for all businesses to survive. It includes many administration processes that are done in the office exclusively. These are undertaken by outsourcing data services UK along with data entry and management solutions. Customer support, technical support and market research are also widely outsourced due to the convenience and excellence offered by outsourcing partners.
Some of the main points to consider while finalizing the outsourcing partner are:
Industry Experience & Reputation
Number of Expertise available & scalability
Technology used
Turnaround time
Quality and Security policies
Internal and External audits
Clientele and References
Sample Work
Location-specific rules that affect outsourcing
Legal contract
Considering these points, the entrepreneurs can make sure that they assign the right processes to the industry experts who can deliver quality output and services that enhance the company's productivity and progress. Periodic review of the deliverables is a must to make sure that the outsourcing partner is right on the track.