How To Protect Data Processing Leads via Robust Security?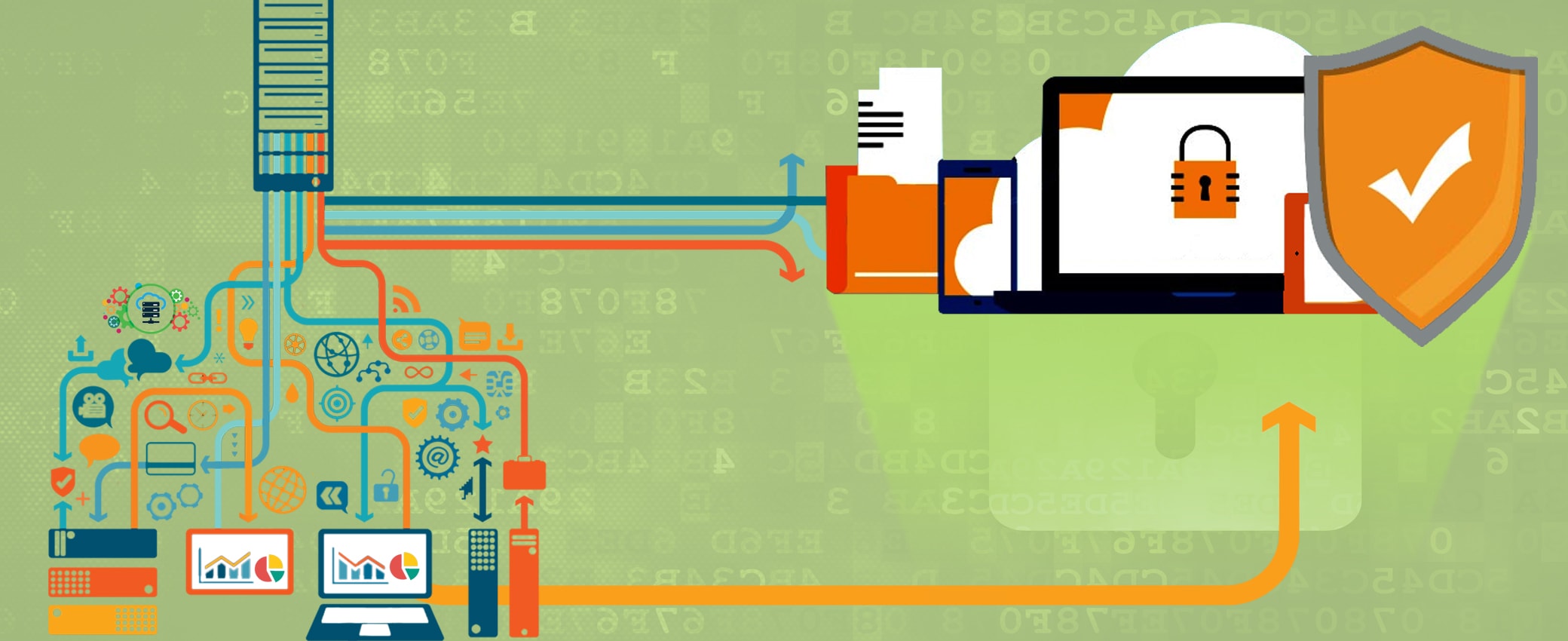 Data security remains one of the biggest challenges in data management outsourcing. It remains a challenge even when managing data with an in-house team too! Businesses tend to overlook basic requirements such as authorized access to information, regular backups, centralization and decentralization etc which tend to make all the difference. The BPO outsourcing company undertaking data management can ensure data security to their leads by understanding the shortfalls and adopting the best solutions available in the market.
Reasons for Security Issues
Some of the common reasons for security issues are:
Lack of understanding the information's importance
When you engage a less experienced outsourcing partner just because they offer a lesser rate, you are risking your information privacy significantly. If they are not familiar with how your industry works, they would hardly understand the importance of the information they handle. This sometimes leads to mishandling of information.
Not using software tools for data security
These days many advanced encryption tools are available to secure the information stored in the device as well as the network itself. But good tools come at a cost which many inexperienced outsourcing vendors do not bother to consider. The free tools have limited capabilities in protecting your information.
Carelessness in providing security and data storage
When you are dealing with a professional outsourcing partner providing data processing services in India, they make sure that your information is handled by experienced hands that understand the importance of data privacy and security. Inexperienced hands managing information may fail in providing data security and proper data storage. This will result in data leaks and sometimes your precious information may be lost.
Unauthorized access to classified information
Another common issue that hinders data privacy is unauthorized access to classified information. When critical information reaches the wrong hands, they may misuse or leak it. This results in breach of information privacy.
Hardware Failure
If your data is not backed up properly and periodically, a device failure would result in loss of all information stored on your devices. Server failure, hard disk failure, network failure, database corruption etc are common issues that result in loss of information.
Virus or Hacking
Virus attacks or hacking are very common when it comes to servers connected to the internet. This results in leakage or loss of information.
Effective Solutions for Data Security Shortfalls
Outsource Data Processing Services in UK to a competent data management service provider with proven records. They will ensure data security by applying the following techniques:
Data Encryption
Advanced software and algorithms are used by trained and experienced encryption professionals who ensure that data that is stored and transferred are well-encrypted. This prevents eavesdropping of information.
Authorized Data Access
Proper user authority is set up with roles and logins to access the information. Every piece or category of information has set access to specific audience which ensures that only authorized people have access to information they seek.
Secured Storage System
Firewalls and anti-virus are the basic security software you can install to ensure information security. Paid versions of proven antivirus tools are installed which ensures better data security.
Daily Backups in Multiple devices
Whether you are dealing with bulk information or normal range of information, backups should be taken on a daily basis. An experienced data solution provider who has outsourced your business' data processing will ensure multiple backups stored in different devices which ensures data availability even when there's a device failure.
Fewer people handling classified information
When there are too many people handling classified information, its security becomes a riskier affair. So fewer people are delegated authority and access to classified information which ensures its safety.
Decentralization for better security
Decentralization of information is better than centralized storage, as far as security is concerned, especially when there are so many threats of hacking and virus attacks on the internet.