Tips to consider before outsourcing Data Processing Service
Companies handle large amounts of data daily. There is no other option for them to maintain efficiency in processing them to get better productivity. When consumers cannot even tolerate a second's delay in a google query and demand the fastest outputs, improving operational efficiency is more than essential. It is why outsourcing data processing service become more popular these days. But, like consumers can have n number of possible options for making a purchase, companies also have several options for outsourcing. It is a challenge to pick the right outsourcing partner you can trust among them. In this article, we try to point out a few things you should keep in mind before giving the final nod to any data processing services.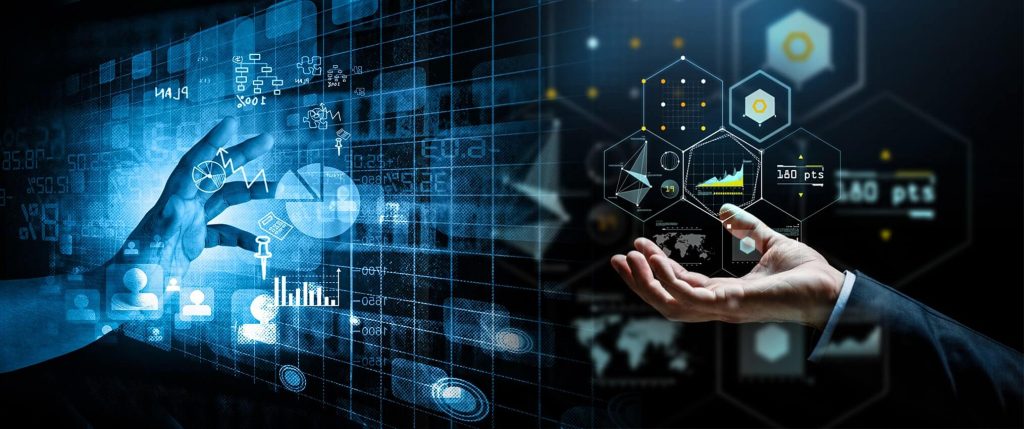 What Services They Offer?
The main benefit of outsourcing data processing service is that they provide the assistance of professional experts experienced in various data management projects. They can work as a team and avail multiple quality analyses and give customized results irrespective of the business sector you belong to. It will be far more cost-effective than hiring in-house staff to manage data processing requirements. But make sure that the outsourcing agency has a sufficient workforce and experts to meet your specific need. Also, ensure that they have excellence in your concerned business area.
Turnaround Time
As we have already said, the fastest-growing consumer world will never tolerate the slightest delays. When outsourcing document processing projects, every company must check the turnaround time they offer. Irrespective of the size and type of the work, the outsourcing firm must operate under the strict guidelines of time limits. Getting around-the-clock assistance will enable you effectively utilize time and resources to improve productivity. It depends upon the time zone differences both companies have. The BPO company can work when their parent firm sleeps at night. It helps them provide a minimum turnaround time with increased productivity.
Previous Experience
The level of expertise and professionalism of an outsourcing agency can be verified from their track records. You can go through the reviews and client feedback they got. It will help you develop a better understanding of the level of satisfaction they have provided them. The more experience that the document processing company has will bring more ease in handling documents belonging to various business sectors. It will also help them understand the nature of the particular project with less time. In addition, they will have a better outlook on market requirements and industry updates.
Flexibility with Pricing
One of the major benefits of joining hands with data processing services is their flexibility with pricing. Instead of following a constant employee pricing structure, they can set pricing according to specific requirements. You can be sure of this by asking enough questions. Also, you can compare the level of transparency in pricing and ensure that no hidden charges are involved in the process. At the same time, the quality measures must not go down when keeping the deadlines. Otherwise, it will bring more headaches to you and lose more time rectifying it. For instance, most outsourcing agencies will provide proper monitoring facilities till they finish the project.
Technical advancement to Bring Better Quality
The ultimate aim of hiring an outsourcing partner is the effective utilization of available resources. The techniques that the BPO company use play a key role here. For example, advanced techniques like Optical Character Recognition will directly extract data from physical documents instead of entering it into an excel sheet. It reduces human involvement in the process and reduces the chance of error occurrence. Since implementing these techniques in-house or hiring experts to handle them is difficult, outsourcing data processing service is the best solution.
Secured Storage of Data
The most challenging aspect of outsourcing is its security measures. In fact, it arises whenever we deal with confidential document files. You must pay great attention to the protocols and policies that they follow in word processing. Instead of just inquiring about the CCTV cameras They implemented around their office, you can ensure that their operating systems have only limited access and high-security measures to prevent virus attacks. Here, every company must ensure that they are sharing their confidential documents with those who have a better grip over technological advancements. It will enable them to ensure top-most data security online and offline.
Even though it is the most common and popular outsourcing project, data entry service or data processing services is not a simple subject. As a reputed outsourcing firm with years of experience handling various data management requirements, India Data Entry can help you with our cost-effective services. You can reach us at [email protected] and have the best experience of outsourcing.