Top 5 Vital Steps to Create a Dynamic Mobile Data Capture Model
 Mobile Data Capture is defined as a process of gathering, organizing, interpreting, and storing the information in an electronic format.Mobile devices have become a successful tool business and consumers use every day as and when required for exchanging information, exploring new things and for gaining evidence.  The arrival of mobile has continuously linked business and consumer existence which have encouraged the sales to progress into a new model that merges physical and digital channels. For the last few years, there has been a shift in the brand communication that is constructed to assist the companies to capture customer information that have turned out to be so separated that plenty of them have dropped out.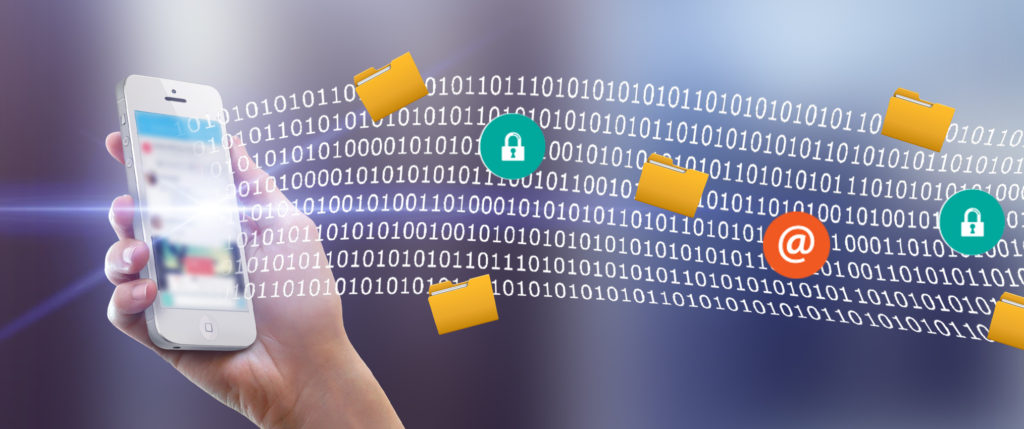 Here are 5 tips for staying on top of your
mobile
data capture
model in an era where mobile is the star.
Be straightforward
Consumers nowadays have a good awareness that brands are accumulating their information.   It is always better to come forward and tell about this particular matter to the consumers rather than being sneaky. Let the customer know that you are collecting necessary details about them and on their taste and preference of a particular brand and product. The customers themselves can provide you with relevant information about themselves, and in return, you will deliver content that is much more timely and relevant. The current updates show that consumers are much more likely to share the essential details of them if they understand the purpose and the benefits they derive from it.
Make sure you store data effectively and legally
It is indeed the organization's duty to safeguard and store the personal information of their customers in a safe and secure place. It is your obligation as a concern to store any of your customer's personally perceptible information as an encrypted data in order to avoid a breach of information. It is also a good idea to update your customers that you are safeguarding their vital information in a safe place and there is no need to worry about any loss of data.  It will be also better to catch up customers with your mobile data collection and custom strategies, offering a suitable way for them.
Offer on the spot reward
The mobile consumers are exploited to receiving what they need and when they need it. To counterbalance the personal information offered to you through mobile devices, offer on the spot reward. This will very much inspire your customer to not only give you information at the moment but do replace in future for more rewards.
Offer an easy option to "Unsubscribe"
Make it suitable for customers to unsubscribe.  If the customers find that the unsubscribe button is very difficult for them to find, this will automatically make them frustrated but also make them think that you are trying to destructively prey on them.
Make sure you ask " what you need"
Asking too many questions can annoy your customers. Customers can easily get overwhelmed and feel like they are wasting time. Rather than asking numerous question to them which can annoy them,  ask them only essential questions in order to customize your services.
Nowadays online data capture form offers immediate access that permits you to create contact with customers within seconds and can significantly diminish the feedback and processing time.   Also, the use of electronic data capture system has made it possible for the clinics for converting their clinical data into an electronic format in order to prevent manual errors.
Once you have captured the particulars of your potential customers, you have already achieved half of your business successes. The above stated are some of the successful data capture tools that will help to push your business to the next level.
So, to conclude an efficient data capture is the answer to gaining more returns and in turn expediting your profits by urging more sales.