Advantages of Outsourcing Ecommerce Data Entry Process
If you are planning to outsource eCommerce data entry services, then this is the right time as it has increased rapidly over the years. The outcomes are also great. Nowadays everyone prefers to do online purchases and is becoming comfortable with it that online store management, product data entry everything has to be handled carefully. This is where outsource data entry services can be considered.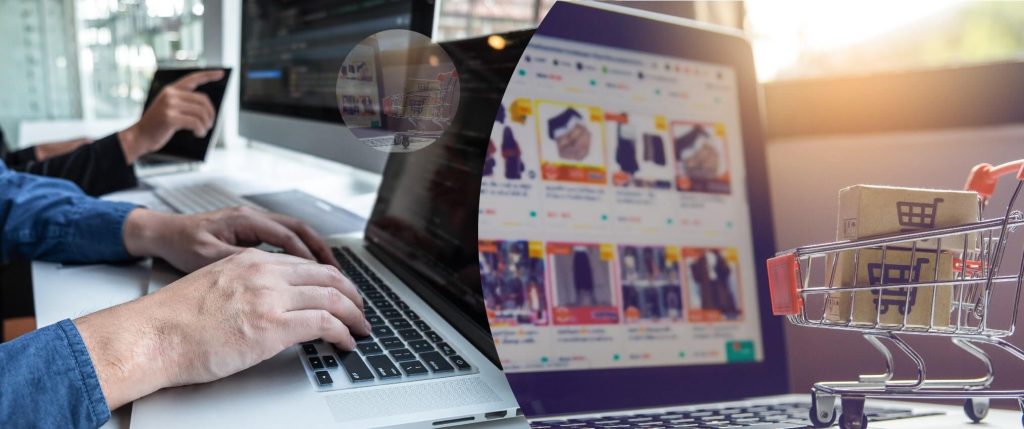 Accurate data update and handling of the different product categories and their sub-categories is a much-needed skill. A small error in this can cause big chaos and in degrading the identity of your business. Ecommerce data entry is something to be dealt with very carefully. This is why connecting with an appropriate outsourcing agency for data entry services is required.
Having a proper description for your products, uploading quality photos, and placing them properly under the exact categories is something you should pay attention to when dealing with eCommerce data entry. This should be done to stand out from other eCommerce businesses. You should be able to concentrate on your main functions which are not possible by so many activities going on. This is why you should outsource data entry services and save time.
Handing over the product data entry to an outsourcing provider you can trust is the best way to handle your eCommerce data entry. This is because they will have an expert team to deal with the maintenance, handling, categorizing, and updating of your online data regularly, which leaves you to look after your business properly.
Timely contributions of data entry services are required to provide the essential user experience. Keeping your site updated and up to the current trend is a much-needed feature to be ensured on your site. Only with an updated site can you improve the user experience and thus urge them to revisit your site. You can increase your sales and thus contribute to your business growth by outsourcing data entry services.
With this, your employees can also focus on your business more as they don't have to provide any data entry services. By receiving the most accurate data entry services from the outsourcing company you can stay ahead of the competition. You will receive speedy outcomes for your work and thus be at a speedy growth graph in your business.
There are two important steps in managing your eCommerce site. One is managing the product and the second is dealing with the order processing method. These are the two sides of the same coin approach. Only with efficient handling and faster delivery can you gain more customers to your eCommerce site or even attract your older customers to buying something new.
Don't allow your customers to get disappointed by having the delivery lately or of any other issues because it can harm your business and thus affect the reputation too. If the customer gets frustrated, then there are the least chances of getting back to your site and purchasing. This means slow cash flow. But with the help of an outsourcing company, these processes can be made much simpler than becoming complex. You can increase your sales by these companies dealing with your data efficiently.
Not only an outsourcing company but with effective SEO strategies or campaigns can you get your business to the top. If you have an eCommerce store and need to up the game, not only traditional marketing is enough but add some digital marketing to it. With effective SEO strategies, you can see your site reaching the top of the page.
Along with effective marketing strategies ensure that your site receives good search engine rankings. So how can you make this happen? With the help of an efficient outsourcing company that can include unique product descriptions along with rich keywords may surely take your site to rank on top of the list in Google search rankings.
With our efficient team to handle your data with in-depth knowledge and 24x7 support and affordable price, your site will surely stay on top of the Google chart. To avail of our data entry services mail us at [email protected]