Biggest Challenges in Mortgage Data Entry Services and How to Solve them!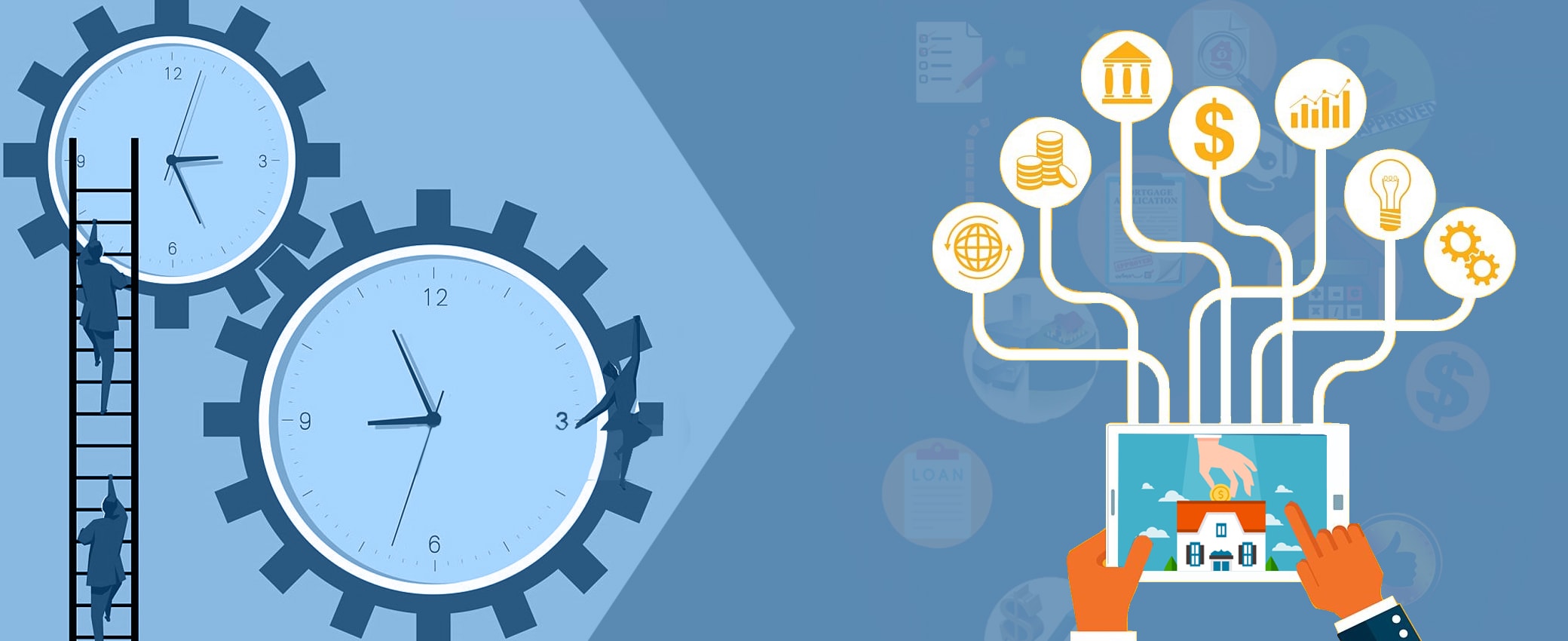 Data Entry service in one of the most commonly accessed and important services in the outsourcing industry. It has a great impact on the economic world. It covers a vast range of outsourcing process and secures a strong position in the online market. Sometimes dealing with mortgage data in the business gets difficult. Due to this, focusing on the goals might become tough in the business. Unless we have suitable technology and manpower, it is difficult to deal with mortgage data which is digitalized. It is always wise to hire third party professionals for mortgage data entry outsourcing for better efficiency and faster completion of processes.
Many changes occur in the Mortgage industry due to many factors such as insecure market conditions, high regulatory measures and unexpected growing needs of the customers. Handling crucial customer information is essential but also time-consuming in the mortgage industry.
Whether it is insurance, healthcare or any other type of services, claim processing deals with customer requests for settling their outstanding due amounts. For processing the claims, every company has a separate claims session/division to deal with it. In the same way mortgage claims also has huge data to be stored by the respective claims division. Mortgage claim entry is a crucial process as it involves high-value transactions and all the data entered needs to be accurate for dues clearance.
Mortgage decisions are to be taken very carefully as a lot of money is involved. Before a mortgage is sanctioned many documents are to be verified and those details are to be entered in the system. It is a long process and both details of approved mortgages and unapproved mortgages to be maintained for future references. For this tedious process, the organizations outsource deed and mortgage data entry process to third parties, as they complete this processes with 100% accuracy.
Once the mortgage is approved, mortgage form filling process needs to be taken forward. In this process data from different fields are extracted and converted into electronic formats. The data processed and transformed thus stored securely and is accessed from multiple locations. In this huge process of mortgage data entry, there are many day-to-day challenges that are being faced, below are few steps how to solve them:
The mortgage process is a lengthy and complex process involving a lot of paper work. In spite of this, the end user always expects the process to happen in less time. This means the whole process needs to be completed in a faster mode and also be better than the competitor.
Preparing of the documents i.e. stacking and indexing the loan documents, preparing the initial mortgage disclosures etc need a standard procedure. The main challenge is lack of expertise in this area.
As mortgage business is unpredictable sometimes of the year need more workforces. Keeping more number of the employees throughout the year is a challenge as the operational cost increases
To expand their businesses, many organizations are looking to create a global customer-base. But implementing it is a costly affair, to be cost-effective trusted outsourcing partner should be partnered with.
In order to tackle the above challenges, mortgage data entry services need to be handled by an experienced team.