How to Expand your Business by Outsourcing Web Research Services?
Web research has become one of the top requirements of modern businesses. Since most of the businesses focus on the internet as their market, data source and data center, web research will offer ample insights into the online and offline markets. The internet remains the biggest repository of market information and hence Outsourcing web research service is a smart way of extracting market information from the web. Web research requires special tools and expert resources to accomplish the task efficiently and hence is best outsourced. Here are some of the interesting benefits of outsourcing web research services: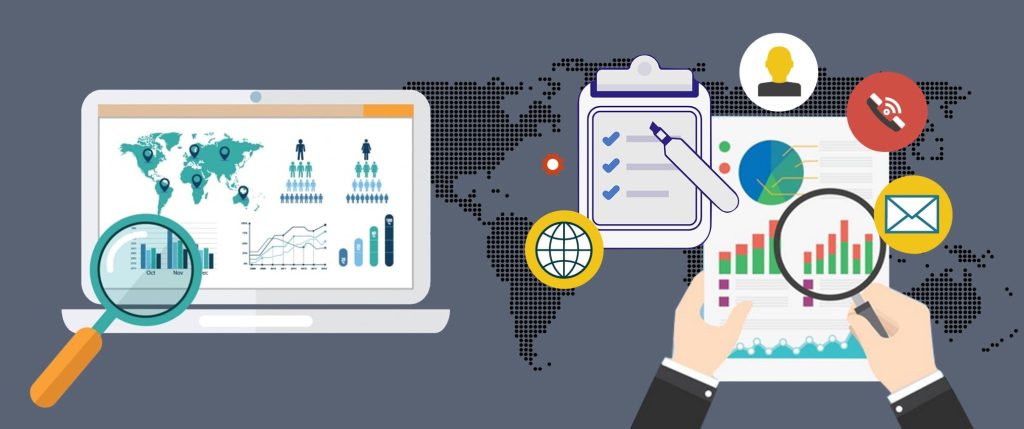 Get the right and relevant information
When it comes to market information, unbiased, relevant and right information is essential to succeed. Since this information will be used to formulate marketing strategies including lead generation and customer engagement, it should be crisp, genuine and complete. A competent Offshore web research company will have the experience, expertise and tools to extract the right information from reliable sources. They will extract the information, cleanse it, process it and present it such that it can be directly used for deciding upon the next steps to be taken to go ahead in the market. Web research offers a vast repository of paid and free information from which the experts will be able to extract the right and relevant data for your business.
Value for Money Invested
When outsourcing your web research requirements to the Best web research company, you are investing in the best value proposition available for your business. You only pay for the information provided, based on your requirement. Once you get what you want, you are no longer committed to the outsourcing partner. For your next requirement, you may approach the same outsourcing partner or a different one, depending upon the expertise required and the service rendered. Outsourcing puts your business in a win-win situation because you do not commit unnecessarily.
Focus on your core competencies
When you have engaged the right outsourcing company which has the experience and expertise to assure you the best of information, you can focus better on your core competencies. You no longer need to supervise their work or resources and can engage your resources on assuring better customer service, more productive operations and better marketing and expansions. A competent Software outsourcing services provider lets you focus on what you do the best as they offer the best of services to boost your productivity and efficiency.
Make better value propositions
When you outsource your web research services, you save significantly on infrastructure and recruitments which you can use for better value propositions. While outsourcing, you are only paying a fraction of this which lets you spend on more critical aspects of the business such as marketing and operations. You can also spend this money on employee appraisals and welfare, motivating them to strive harder for better productivity and profitability.
When your business invests wisely on the right outsourcing partners and processes, you gain significantly in terms of money, resources, effort and time. All of these put together assures you better productivity and return on investment.