Find a Professional Company for Image Processing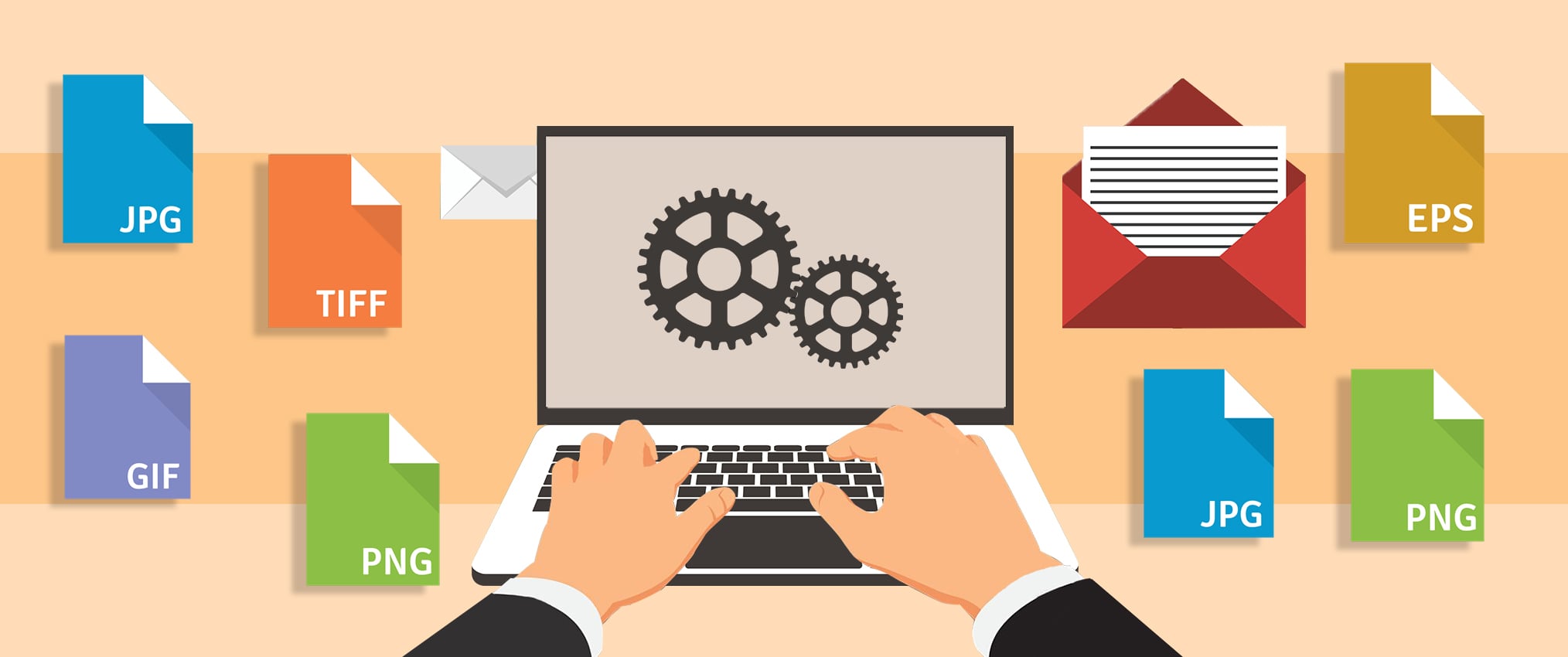 Images can boost your website's appeal significantly. Images that are relevant and attractive are proven to be a great boost to customer engagement. But getting the picture-perfect image is not as easy as it may seem. Even if you hire a professional photographer to click exclusive photographs to go on your website, it still needs some enhancement and editing before it will be ready to go online. If you do not have a photographer with you who does image editing and enhancement, most of the businesses rely on an outsourced Image Conversion Services Provider for perfect images to be used online and for various campaigning, newsletters and interior purposes. Now it becomes imperative to know how to choose the right image processing company to outsource. Here are some pointers you can consider while outsourcing image processing to a professional company:
Experience and Reputation
Always go for a company that has some experience and is reputable in the field of image processing. You can ask for references from your connections while looking to outsource image processing. Experience matters because they will know the existing industry standards and work accordingly. Reputation matters because they will never compromise on quality or else it will affect their reputation in the market.
Technology used
Image editing, enhancement and processing require state of the art technologies to get quality image output. When you outsource image conversion services, if you need quality images, you have to make sure that the outsourcing company uses such advanced technologies without which they cannot deliver quality images. So insist on companies that use the latest technology for image editing and processing.
Expertise Available
When you use the latest and advanced technologies, you need trained and experienced expertise that can make the most of the technology being used. You can insist on getting to know the expertise / certifications of the outsourcing company's employees who will be handling your project. This will prove their worth to an extent.
Samples of Work Done
One definite way of evaluating a company's professionalism is by checking their previous works. You can ask them for samples of similar work they have done earlier and evaluate their worth accordingly. If they can share the websites of their clients that are live, it helps to understand the quality of images they provide.
Ask for a Sample work
Another sure shot way of evaluating a company safely is by asking for sample work. You can offer to pay or some companies also agree for free sample work. Most of the Offshore Data Entry Company will agree for sample work which is a platform for the company to impress the client and the company can evaluate whether or not the quality of images are worth investing on.
Flexibility and Cost
It is better to hire the outsourcing partners that offer some amount of flexibility in terms of timing and delivery. Although cost is an important factor too, since quality comes at a cost, you must consider the quality aspects before the cost. If the outsourcing company offers flexible working hours convenient for your company to contact them and meet the rest of the quality standards, you can invest fairly on them.
Quality of deliverables or the images are what matter the most when it comes to outsourcing image processing. Since it requires expertise and technology, investing fairly on the right outsourcing partner will prove to be cost effective in the long run.