How to evolve into a Futuristic BPO firm?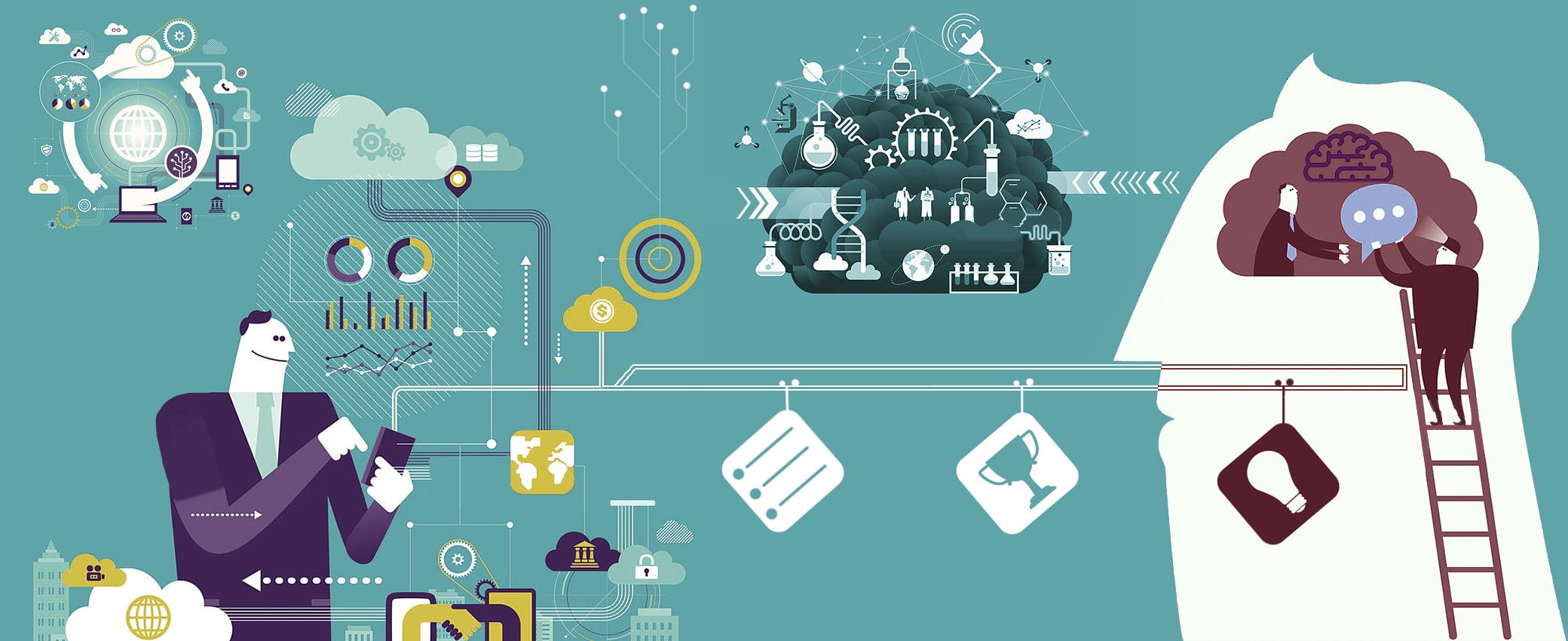 BPO firms are here to stay as more and more businesses understand the advantages of collaborating with them for outsourcing and offshoring business processes. But just as technology is evolving at a very fast pace, the BPO firms also need to evolve accordingly. India Data Entry Outsourcing companies need to be equipped with advanced technologies and invent newer methods for better services. Data entry companies have to face many challenges such as automated voice interpreters, voice transcription software, image reading software etc that may pose a threat to their existence. But by adopting the latest technologies and exploring newer areas and opportunities, the BPO firms can survive better in the future also. Here are some attributes a futuristic BPO firm must possess:
Mobile Technology
Mobile technology has already taken over the web technologies. The BPO firms should also adopt these technologies and extend their services in mobility. They must adopt mobile technology for Customer engagement and data capture. Providing BPO solutions using mobile technology will also make the BPO firms future ready.
Advanced Technologies for Data Mining
Data mining requires experience and expertise and it will be a process which will be outsourced in the future too. The Offshore Data Entry Company can remain relevant by adopting newer technologies for data mining such as Voice Biometrics, Deep Learning, Artificial Intelligence, and Machine Learning to start with. These are the latest technologies trending in data handling and are still being explored. A futuristic approach to sustaining in the market will need the BPO firms to adopt and apply such technologies for providing better services and deliverables.
Cloud Computing Support
Most of the organizations now depend upon cloud computing for efficient data storage. Data entry service providers must also adopt this technology to upgrade themselves to the latest and more efficient data storage trends.
Multi-channel Communication
Effective communication is an important factor that ensures efficient deliverables. A futuristic BPO company should adopt multiple communication channels for effective communication. At an age where communication technologies are rapidly changing and are getting more economically feasible, the BPO firms should make the most of the situation and adopt multiple channels for effective communication.
Information Security
Information security has always been a major challenge for outsourcing data entry service providers. Futuristic BPO firms will keep upgrading their security tools on a timely basis and conduct periodic security audits and evaluations. This will ensure data security for their clients and increase their trust factor.
Evolve to meet Customer Requirements
For any business to sustain in the market, the only success mantra is to keep evolving to meet their customer requirements. The BPO firms must also keep changing the tools and techniques and the services offered according to the changing business trends and customer requirements. If they don't evolve, it becomes an opportunity to the competitors who are ready to evolve. Adopting changes will ensure that they are able to meet the customers' changing demands and sustain in a competitive market. Focus on the existing customers. Acquire new customers without losing the existing customers. This is the only way to sustain in the long-term in the business.